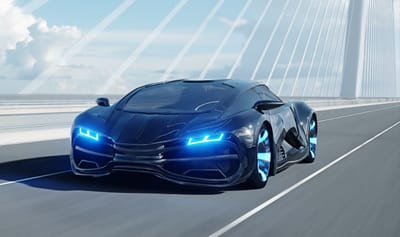 Our experience covers most sectors, such as automotive, Motorsports, Motorbikes, Bicycle, Aerospace, Defense, UAVs, Electric Vehicle, Sporting Goods, and more. Over the years, Our Founder has experience of successfully manufactured over 500 new components using carbon Fiber, Glass fiber, Aramid, Dyneema, and many more.
Creedx offers volume production, bespoke, prototypes, and short runs, and R & D Projects.
Creedx can provide end-to-end solutions from concept to finished part production, covering detailed design, Mold Design, Mold production, material selection, laminate design, Part manufacturing, and UV clear Coating.
Carbon fiber Parts Manufacturer in India.
We design and develop the product in High-Quality Carbon fiber. We specialize in Tooling Design.
Our areas of expertise are Carbon Composites, Carbon fiber Bicycle, Racing Cars in Carbon fiber, Carbon fiber Electric Car, Carbon Fiber Electric Bike, Motorsports in carbon fiber, Composite Air Frame for UAVs , Aerospace, and Defense.